21 Days of Prayer
January 13, 2021 12:00am
Pray Each Day: January 11-31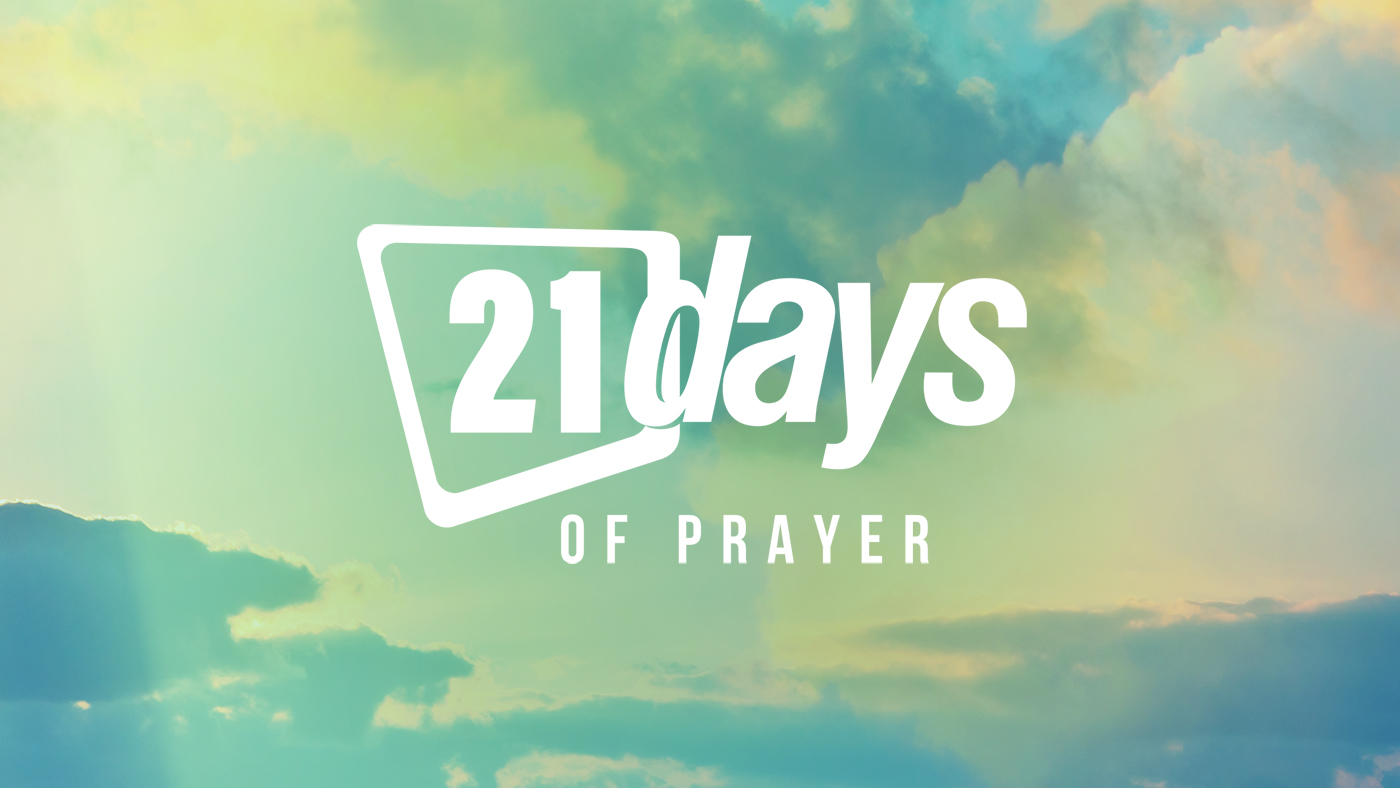 Valley Avon is asking all attendees and friends to unite for 21 days in focused prayer. Let's make prayer a daily habit ... and listen to what God might have to say!
Three Ways to Engage
Get the Guide: Click above to access our original prayer guide specifically for Valley attendees over these 21 days. Each day includes a focus point, a short Scripture reading, and organized prayer points to launch your conversation with God.
sign up for daily email content
Get a daily email: Sign up using the link above. From January 11-31, you'll receive an email at 6 a.m. with that day's content from the guide. This may be helpful if you check your Inbox each morning!
Get a text alert: We can help make prayer a habit with a daily text alert reminder! To sign up for the alerts, which will arrive in the early morning Jan. 11-31, just text the word prayer to 860.365.8080.
Just For Teens!
Click above to view the PDF of our special Valley Students version of the "21 Days of Prayer" guide. It will help your high school or middle school student engage with God each day.
Just For Kids!
Click above to view the PDF of the devotional from our current Valley Kids curriculum. It can be used to help focus your child on spending quiet time with God each day.
Pastor Rob Shares about "21 Days"
In his January 4 devotional, Senior Pastor Rob O'Neal talks about the "21 Days of Prayer" initiative, and why your participation is important: