Special Needs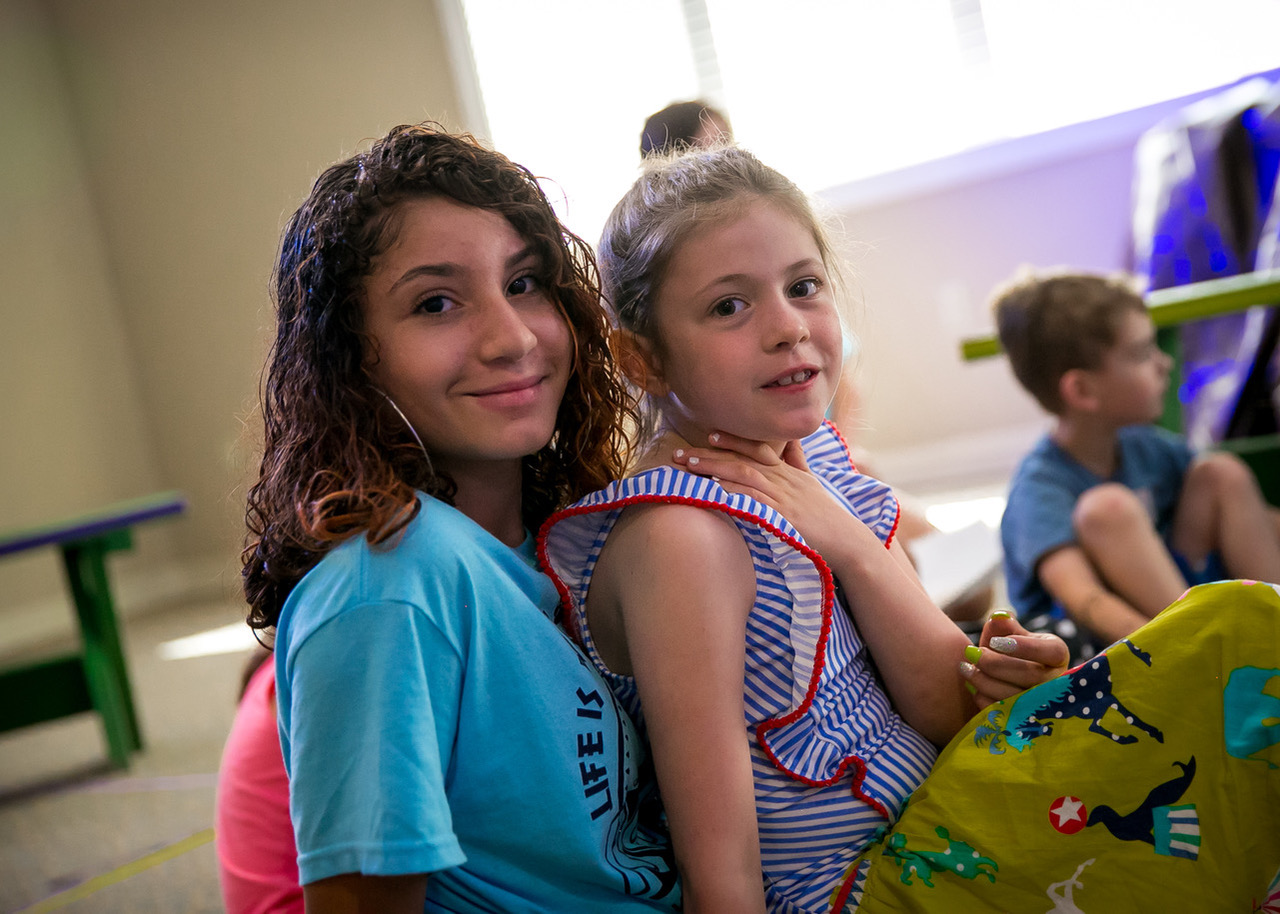 Nov 19, 2019

| by

Lois Hales

At Valley, we want every child, teenager, and adult to feel welcomed, loved, and secure as a part
of the body of Christ who gather here. We believe everyone deserves an equal opportunity
to worship, learn, and serve in our church, regardless of their abilities.
Children & Youth

Buddy Program – based on the needs of the child, an adult "buddy" is assigned to work one-on-one. This program allows them to participate, along with their peers, in the classroom environment on Saturdays, Sundays or during Tuesday Clubs.

Stars (Shine Together And Rejoice) - a place for youth (Middle School and up) with special needs to be comfortable and engaged so their parents can attend church and/or Community on Saturday or Sunday. Learning and faith-based activities are provided. Stars is currently unavailable due to the COVID-19 crisis. We hope to resume this program in the fall.

Each child's needs are considered and the family has input into where and when the child participates in any environment. We may be unable to accept a child or adult without previous arrangements being made.
To learn more about the Buddy Program contact Lois Hales, our Director of Children's Ministry.
For information about Stars, contact Mary Swank to arrange an appointment with a pastor to discuss any special needs that you or your child may have.
For All Ages

Amplification devices for the hearing impaired are available in the Welcome Center at the Connect Desk.