Just for Parents
Oct 29, 2020

|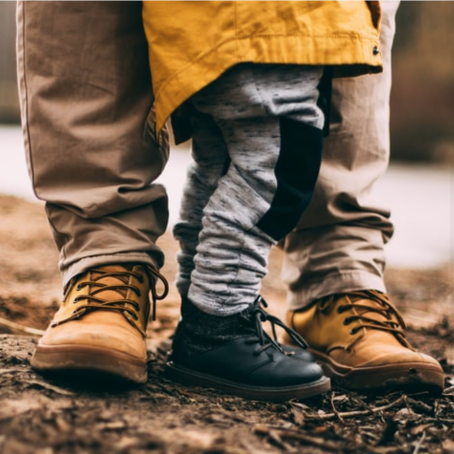 Being a parent is hard, especially in this season of pandemic, in addition to the normal stuff of being a parent! The best way to deal is to unite together and have a community to turn to. Come gather with other parents of students, at the same time that your student is at Riot or Synergy. This community will meet every other week at Valley Avon.
---
Mothers of Preschoolers (MOPS)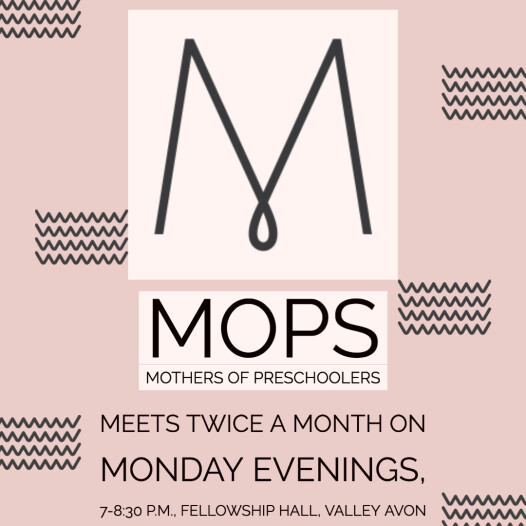 This community is a group of moms of preschoolers (pregnancy/adoption through kindergarten) from different walks of life who laugh together, support each other, and love each other like family. We know that being a mom can be challenging, but it doesn't have to be lonely! We feature guest speakers, do crafts, play games, have moms night outs, and more.

The women in our MOPS group come from different backgrounds, yet have similar needs and a shared desire to be the best moms they can be. We would love to have you join us! Bring a friend!

There is a $31.95 fee for dues.
2021 Meeting dates:
February 8 & 22
March 8 & 22
April 5 & 26
May 10 & 17