Immigrant Outreach
Sep 22, 2021

|
Astoria (Queens), New York
with GLOBAL GATES
Valley Short-Term Mission Trip
July 16-22, 2023
Sifting Weeks from Global Gates on Vimeo
Why this trip?
We hope our team will greatly multiply Global Gate's efforts to seek and find people of peace who desire to know more about Jesus. This trip will mainly involve prayer and personal evangelism, because the only way to find people of peace is to share Christ with people.
We are asking volunteers to come and help us find people of peace,
people in whom the Holy Spirit is already at work.
Our team members will prayer walk in unreached people group communities, and we will provide training and guidance in sharing the gospel with people from different religions. Volunteer teams often distribute gospel materials we provide in shops and subway stations. We sometimes have opportunities for volunteers to teach English.
You will have engaging conversations with unreached people, hear their stories pray with them, share Christ's work in you and the gospel story, then ask them if they are willing to meet together again with their family/friends to share more. Global Gate's hopes to start new Bible studies with groups of people as a result of our Short Term Mission Trips.
Our prayer is that you will also gain experience during this trip that will assist you in your personal ministry back home.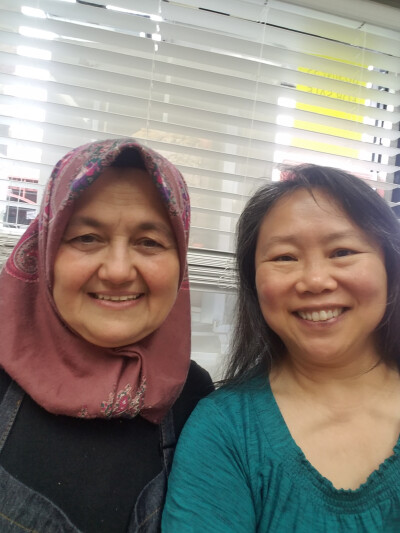 Logistics:
LEADER: TBA, with Asher Sarjent.
HOST MISSIONARIES: Global Gates – Valley partner organization.
IDEAL # NEEDED: 3-12. Participants: Adults and teens with parent.
TRIP EXPENSE: $1000. Deposit: $200 non-refundable.
The trip expense amount includes Global Gates training, lodging, breakfast, and ground transport. Each participant must provide or raise funds. Guidelines for raising financial support are available from the Outreach office. Payments are tax-deductible and must be paid in full prior to departure.
FOOD & LODGING: Hotel in a nearby location. Breakfast at the hotel will be included. Lunch and dinner will be eaten at local ethnic restaurants.
IMMUNIZATIONS RECOMMENDED: COVID-19 Vaccine.
SKILLS DESIRED: Prayer and evangelism.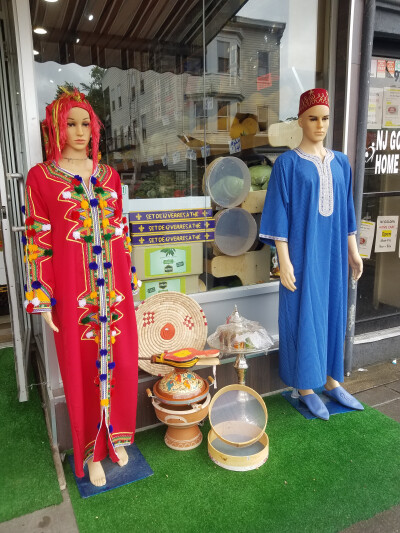 Tentative Schedule:
This is mission work, so our plans can (of course) change at any time; we ask you to be flexible. Generally, though, our week will entail morning meetings where we will worship together and have training time. We will break around lunchtime.
Then, participants will go out into the community in groups of 2-3, spending the rest of the day meeting people, praying with people, sharing the gospel with people, distributing language-specific gospel materials, etc. It is encouraged that groups also eat in the restaurants of the focus populations!
We will debrief each day's activities the next day at our large group meeting. However, we do encourage teams to meet together on their own in the evenings to pray for people they met during the day and to celebrate what God did.
Days 1, 2, & 4, 5
9:30-12:00 Training

12:00-3:30 Rest/ Transportation to your Sifting site

3:30-9:30 Sifting (prayer walking, meeting people, sharing Christ with them)
Day 3 or 5 (please confirm with your Global Gates missionary host)
Free Day for sight-seeing or whatever you want to do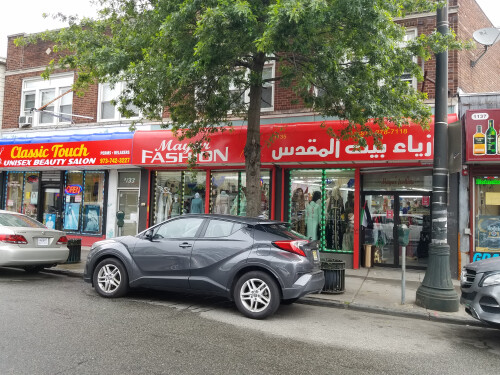 Interested? Contact Asher Sarjent.
Training meetings: Tuesdays, June 6 - 27, from 6:30-8:30 p.m., Avon Campus.


Application Deadline: March 26, 2023