GriefShare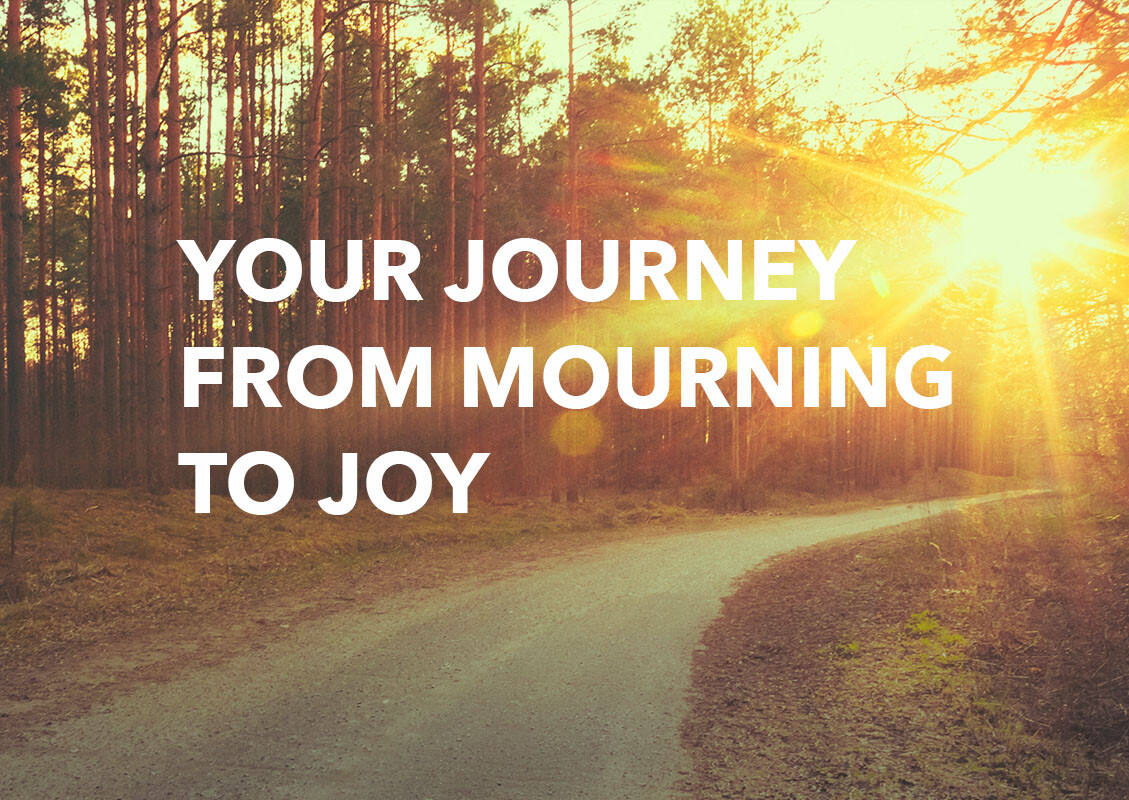 Aug 29, 2021

|
GriefShare: Loss of a Spouse Seminar
Sunday, August 14, 3-5pm - Valley Avon Room 206 - Cost: $5
No matter what the circumstances, grief recovery is a painful process. This special, 2-hour seminar is designed to help people facing the unique challenges after a spouse's death. The seminar features time to talk and share if you'd like to, as well as video interviews with counselors, grief experts, and others who have navigated life after losing a spouse and who offer practical suggestions and reassurance. They share honestly about:
· What to expect in the days and months after the loss
· The surprising emotional, physical, and spiritual effects of grief
· Challenges surviving spouses face and how to cope (e.g., loneliness, new household responsibilities, changes in relationships, what to do with your spouse's belongings)
· Why it won't always hurt this much
Everyone who attends receives a booklet with over 30 short readings on how to live with grief and eventually rebuild your life.
Have You Lost a Loved One?
GriefShare is a 13-week care group at Valley designed to help people who are mourning the death of a family member or friend. Often, others want to help you cope with your loss but simply don't know how. GriefShare is a group of people dealing with loss that meets weekly to share experiences and tackle tough challenges together.
The next 13-week cycle of GriefShare begins Monday, September 12 at 6:30 p.m. at Valley Avon in Room 206. The cost is $20. Registration is now open.
If you have questions, need more information, or get stuck, email Mary Swank or call 860.673.6826 x108