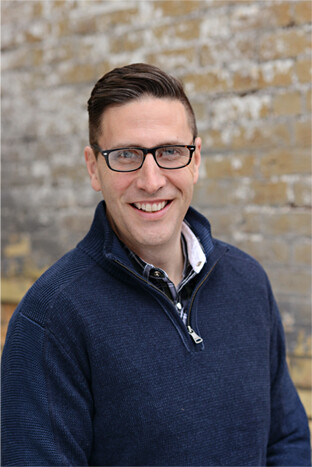 Rob O'Neal
Senior Pastor
Rev. Rob O'Neal was called by the congregation to become the fifth Senior Pastor of Valley Community Baptist Church in April, 2020.
Pastor Rob came to Valley from Resonate Community Church in Minnesota, where he served as Senior Pastor. He also served as the Director of Church Multiplication within the Conservative Congregational Christian Conference. He previously served as Senior Pastor at First Baptist Church in Lancaster, SC.
He holds a Master of Divinity degree from Princeton Theological Seminary, and earned a Doctor of Ministry degree from Fuller Theological Seminary in 2012.
Pastor Rob and his wife Tammi O'Neal, both of whom became followers of Jesus as teenagers, married in 1992 and have shared a lifelong passion for serving God, and making and multiplying disciples. Their two sons, James and Josh, are in college.