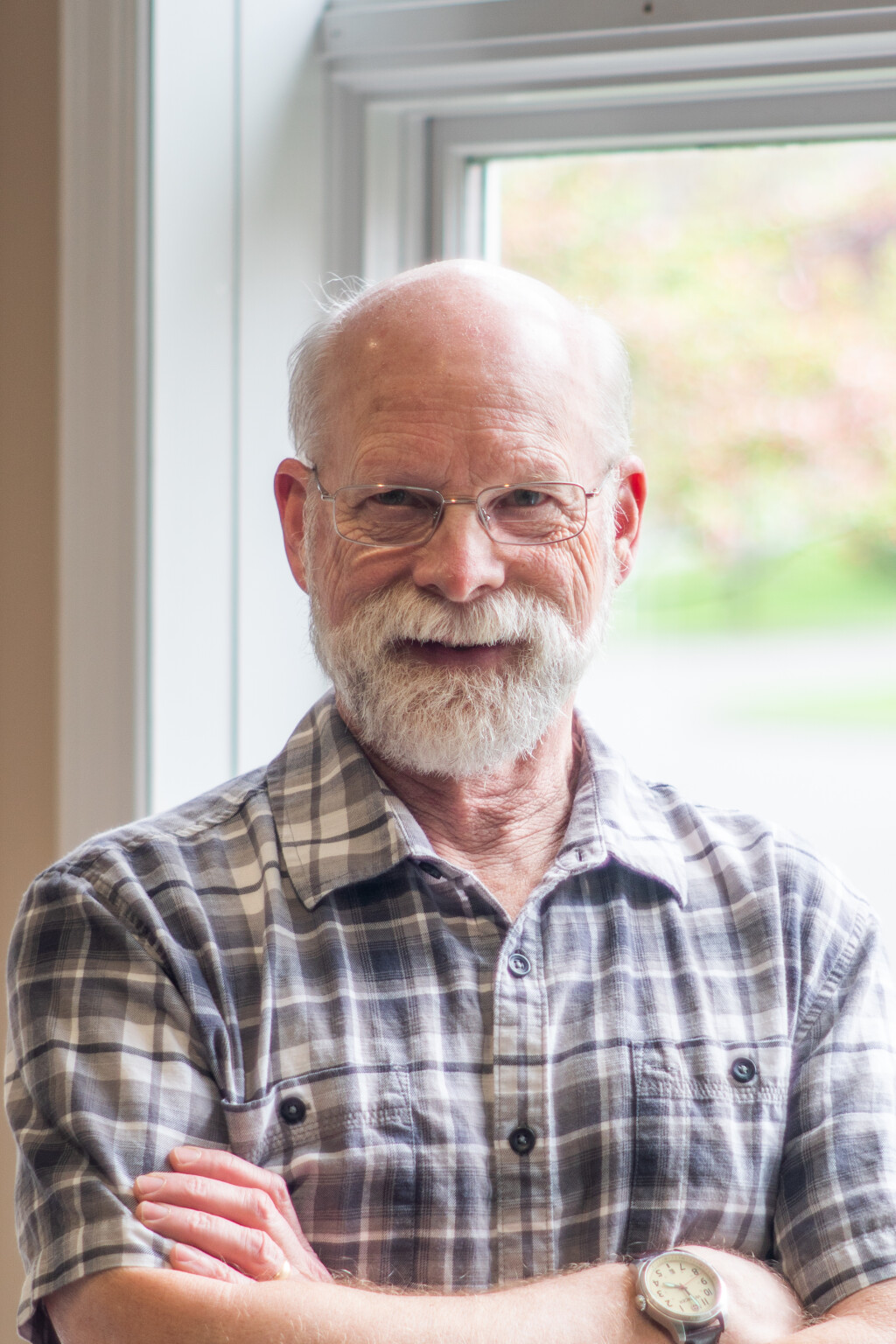 Rev. Jay Abramson
Pastor Emeritus
Rev. Jay Abramson was named the first Pastor Emeritus of Valley Community Baptist Church in 2020, following 25 years of service as the church's Senior Pastor.
Valley experienced strong physical and spiritual growth during his 25 years as Senior Pastor. Under Jay's leadership, Valley embraced a mission for God focused on worship, prayer, spiritual growth, and loving our neighbors.
Pastor Jay graduated from Wheaton College (Il.) and then Bethel Theological Seminary in St. Paul, MN. He completed a PhD in Educational Studies at the University of Connecticut. He has extensive experience in Christian education, training pastors in multiple countries of Africa and the middle east.
Jay and his wife, Liz, are the proud parents of three adult sons, Nate, Jesse, and Adam.